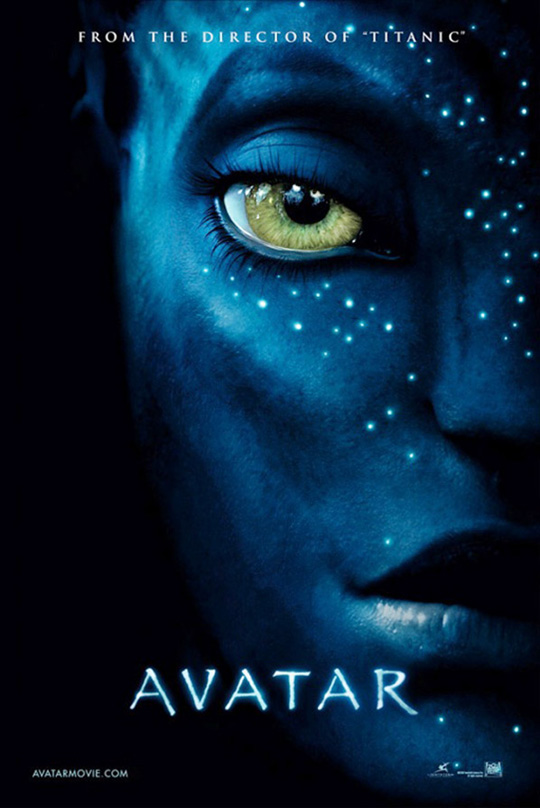 photocredit
Stefan and I recently watched the popular (uh, in 2010?) movie
Avatar
over a couple of days. The story is a science-fiction tale about a planet named Pandora, which holds a large reserve of a high priced and high-powered mineral called unobtanium. The story follows that humans from earth, both military and scientists, are out there on their base and trying to interact, study, and ultimately possess the planet for their own gain.
The main character becomes an "avatar" when his physical body is encased in a module that connects his brain to a body of a native. He's able to communicate, run, do anything they can, even though in 'real life' it's just a shape-form of him.
This movie is very long at just about 3 hours, and quite frankly an hour could have been chopped out of it. It was an important cultural movie because the moral of the story is 'going back to nature and the simple way'. This movie made so much money when it was in theaters, and people were actually going to psychologists in the droves afterward because of the paradise that planet Pandora showed! Although the plot of the story was intriguing, and Stefan loved it for the action scenes, I was rather bored after 3 hours. In my opinion, movies shouldn't be longer than 2, or it's more of a commitment than I'm willing to make. I give it three stars for beautiful imagery and some cool trees, but the 'big box' plot of this movie was less than imaginative. Throw in an X-Men or two, and it's just a comic-book movie to make millions with bad dialogue. Meh.
***
Did you see this? What did you think?